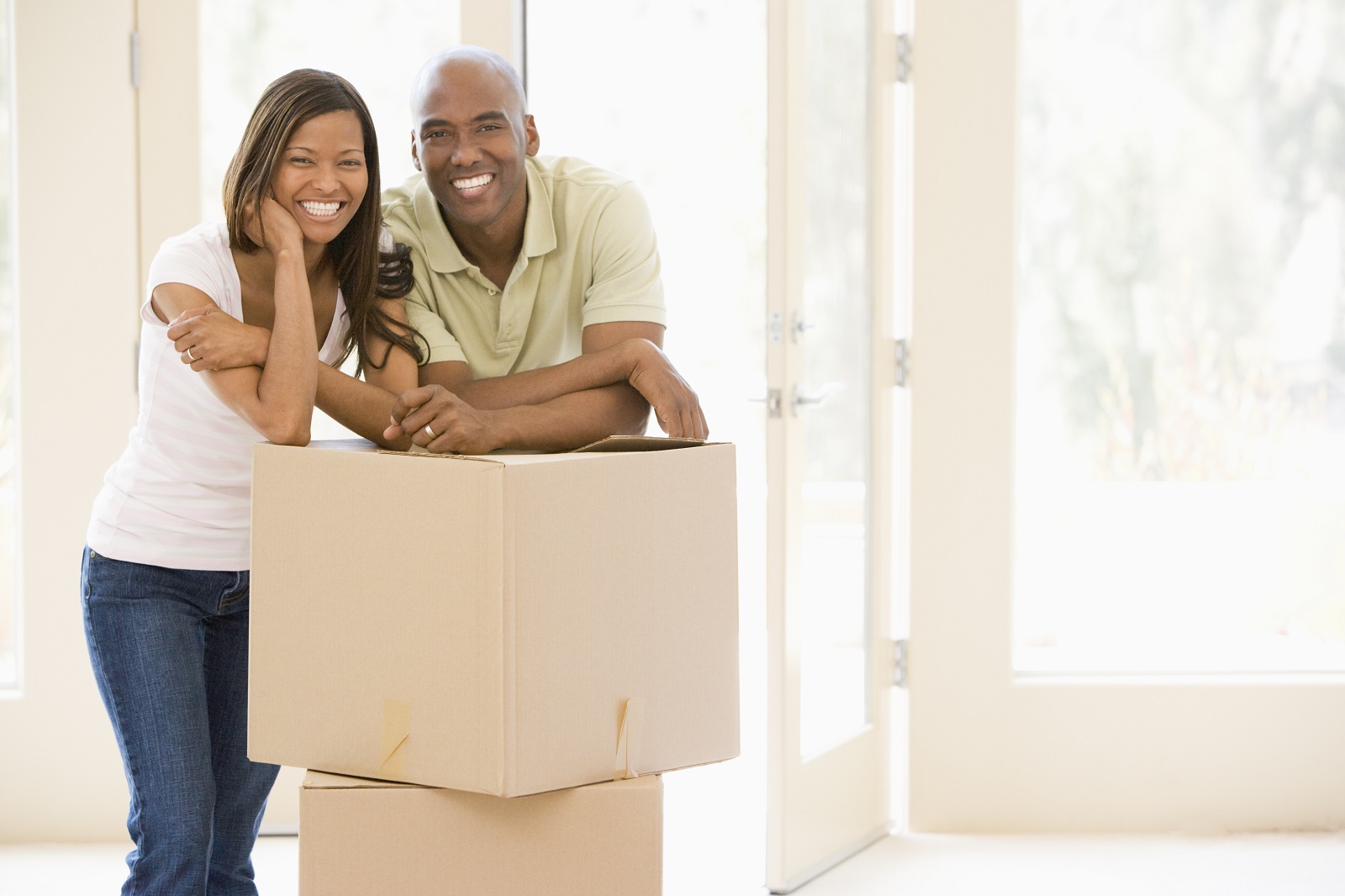 Protecting Your Large Single Investment
A title insurance policy protects you from challenges to rightful ownership of your property or challenges that arise from circumstances of past ownerships after your closing.
An owner's title insurance policy covers you against defects or problems with a title when there is a transfer of real estate. The policy is purchased with your future in mind should a title issue arise after you assume ownership.
For a one-time premium, Global America Title Services, LLC, as agents for underwriters First American Title Insurance Company or Fidelity National Title Insurance, can assist you with your insurance. These underwriters have a long history of success in title operations. You will be reimbursed for losses suffered due to undetected defects that existed prior to the issue date of your policy up to the amount of the policy. Unless specifically excluded, your policy also provides for legal defense costs.