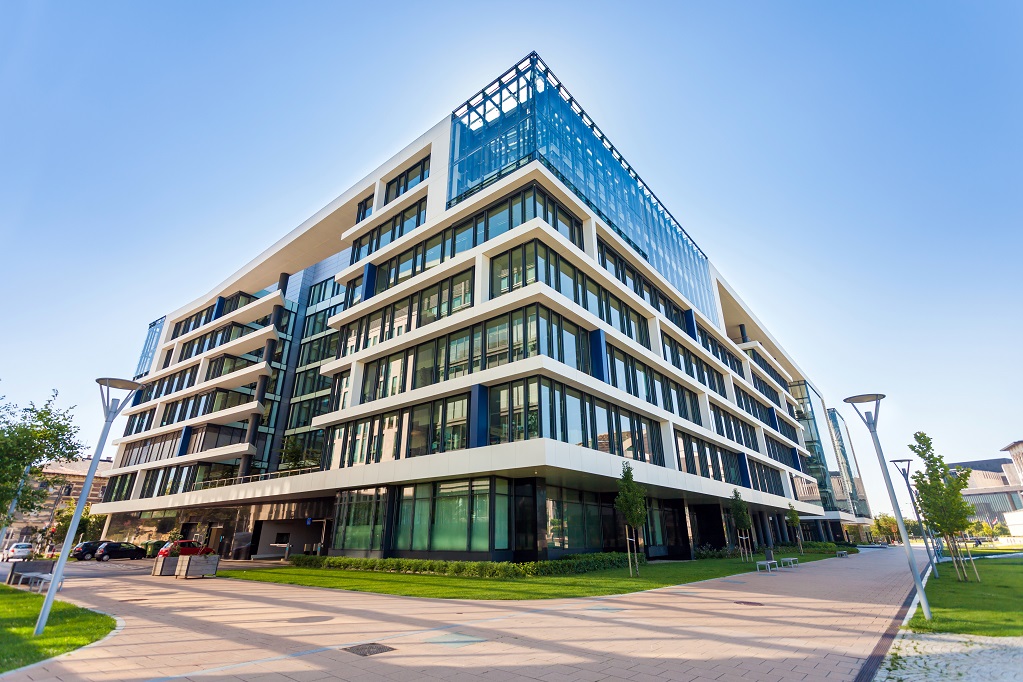 Global America Title Services, LLC has closed some of the largest commercial transactions in Florida over the past 10 years, including but not limited to hotels, multi-family apartment buildings, restaurants, fast food chains and shopping plazas.
We also stay up-to-date on the commercial real estate laws and regulation changes to ensure your commercial property gets closed properly and in a timely manner in Hollywood, Miami and Fort Lauderdale, Florida.
Learn more about how we protect you with best practices.